Up, up, up into the sky it goes.
May 27, 2011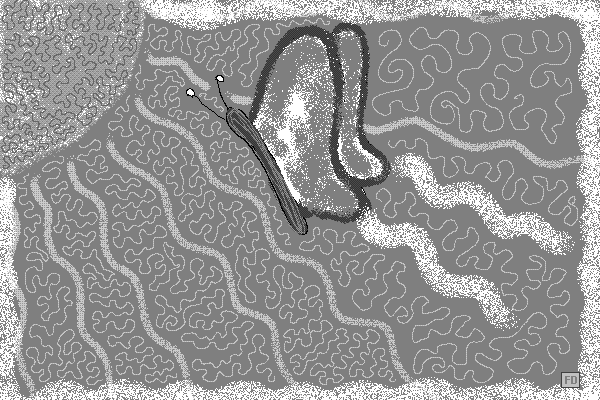 *Color version.
Flittering and fluttering its wings all about. Dreaming and wanting, and reaching up, up, up into the sky...
Itty bitty butterfly leaves nothing but energy trails. Little pieces of wings, but still reaching higher, and into the sun it goes until its existence is... consumed?
PERMALINK: http://www.missfd.com/2011/05/27/811