Another session.
June 1, 2010
My studio sessions are turning out to be incredibly therapeutic. The new material is turning out to be a real step up from anything else I've done before. However, at this moment in time, I would like to request the following-
Dear Universe,

Although I am grateful for having this incredibly powerful form of release for myself when circumstances are dire, I would like for the progress and evolution of my musical expressions not to be dependent on absolutely monstrous events taking place in my life anymore. I would like to be able to keep on reaching higher levels of accomplishment through my art without needing to keep on going through horrible experiences in order to reach these.

I promise to keep on finding inspiration to create my pieces, but from now on I would like to be inspired by a turn of events in my life towards a happier and more peaceful state of being.


Truly,

-FD!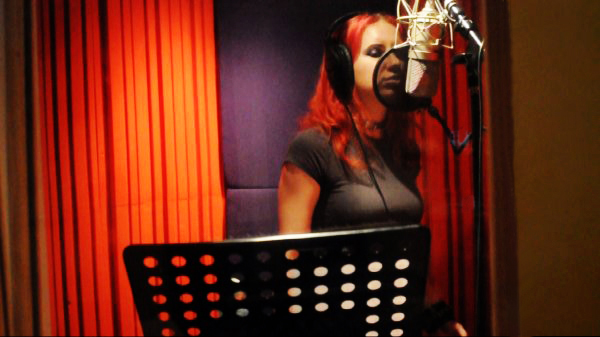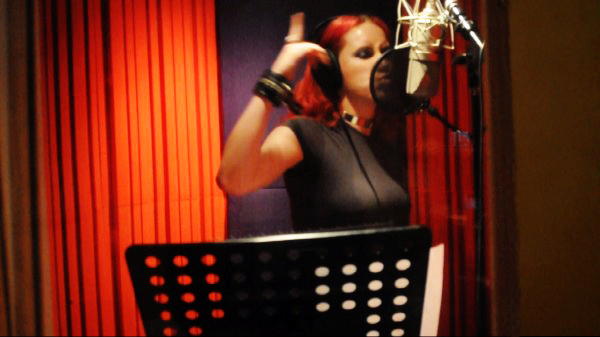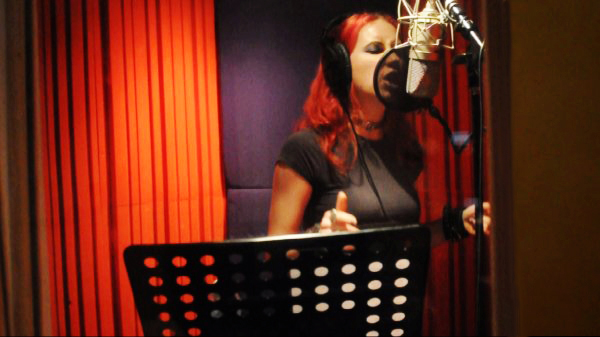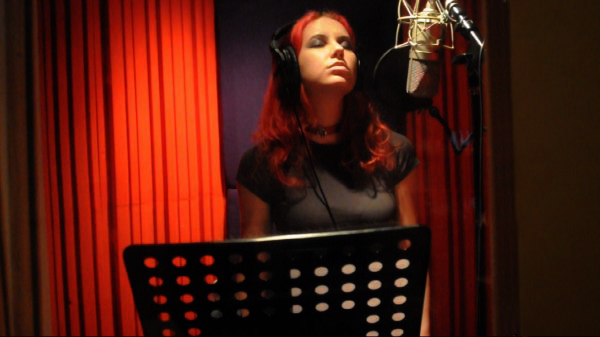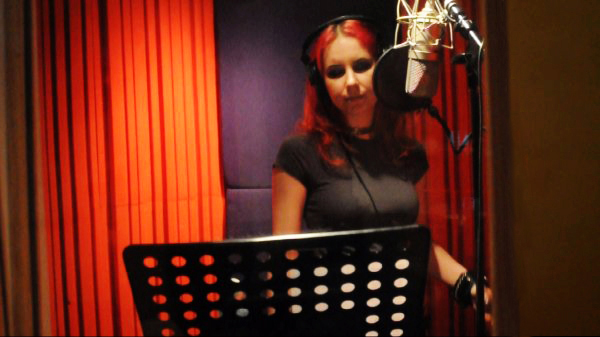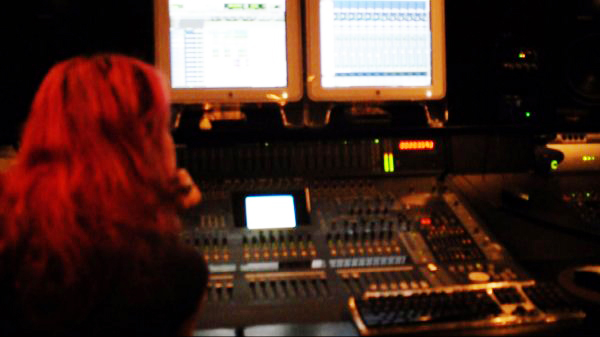 PERMALINK: http://www.missfd.com/2010/06/01/230