Bio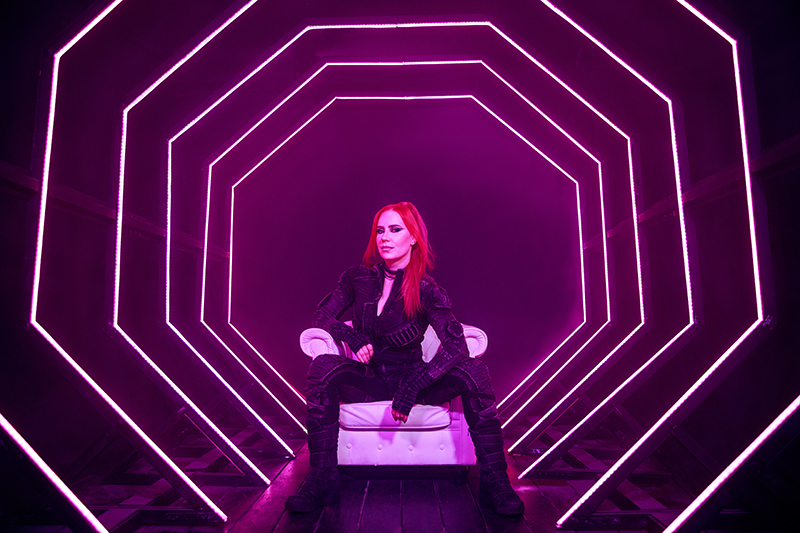 Dark music for dark hearts.
Miss FD is an underground dark electronic music artist, singer, songwriter, producer and performer. The project began in 2009 featuring a unique combination of haunting yet upbeat music, thoughtful lyrics, and mysterious and sensual vocals.
Miss FD's studio albums include
Monsters in the Industry
released in 2010, followed by
Love Never Dies
in 2011,
Comfort for the Desolate
in 2013, and
Transcendence
in 2018.
Miss FD has recently released several new singles, including three collaboration tracks with Vulture Culture:
Ashes of Stars
in 2018,
Spitfire
in 2019, and
Faster Than Light
in 2020.
Heavily infused with futuristic and cyberpunk elements, Miss FD's most recent releases are her three-song EP
Adore
released in June 2021, which was inspired by fitness training, flow movement, and pole dance choreography, and the single
Your Core
, released in November 2021.
2022 saw Miss FD exploring Gobekli Tepe in her new dark pop EP,
As Above, So Below
, followed by her latest cyberpunk single
Menticide
.
2023 brings the release of Miss FD's latest cyber-industrial single
Distractions
.